If you have any information about these crimes or any person(s) involved, you are urged to call Crime Stoppers or submit a Web Tip.
District 4 Breaking and Entering
February 08, 2021
BREAKING AND ENTERING/ INVESTIGATION
February 8, 2021
Cincinnati Police Department District Four is investigating a Breaking and Entering that occurred at the UDF located at 2607 Victory Parkway.
The Breaking and Entering occurred on February 8, 2021 at 3:10 AM. The suspect broke a window and entered the store and took cigarettes.
Property Taken: Newport cigarettes
Suspect Information: Please see photo.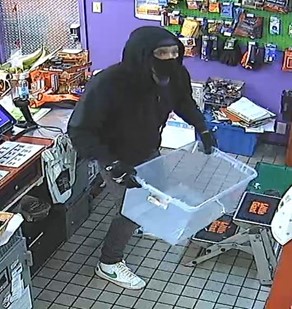 ---
Hilltop Stone Burglaries
January 19, 2021
Hilltop Stone located at 1405 KY 177 in Butler, KY has been burglarized multiple times since January 19, 2021. Pendleton County Sheriff's Office is currently trying to identify a white male caught on a surveillances camera.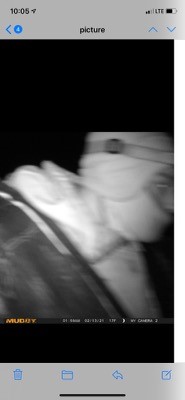 ---
Cincinnati Police District Three Investigate Theft from Home Depot
January 18, 2021
THEFT INVESTIGATION
1/18/21
On 1/18/21 at 5:00 PM a theft offense was committed at the Home Depot located at 6300 Glenway ave. The suspect removed $1500.00 in power tools from the bed of the complainants pickup truck. The suspect is a white male, 45 years of age, 5'9" to 6'0" 180 lbs, brown hair w/grey. The suspect was wearing blue jeans with a grey hoodie over a blue hoodie with orange letters, a black face mask with a white design and black gym shoes. The suspect operated a smaller black vehicle 4 dr vehicle. If anyone has information on the identity of this suspect please contact the following: Crime Stoppers at 513.352.3040, Crime Stoppers website at P3TIPS.com, Det L. Mendes District Three at 513.263.8331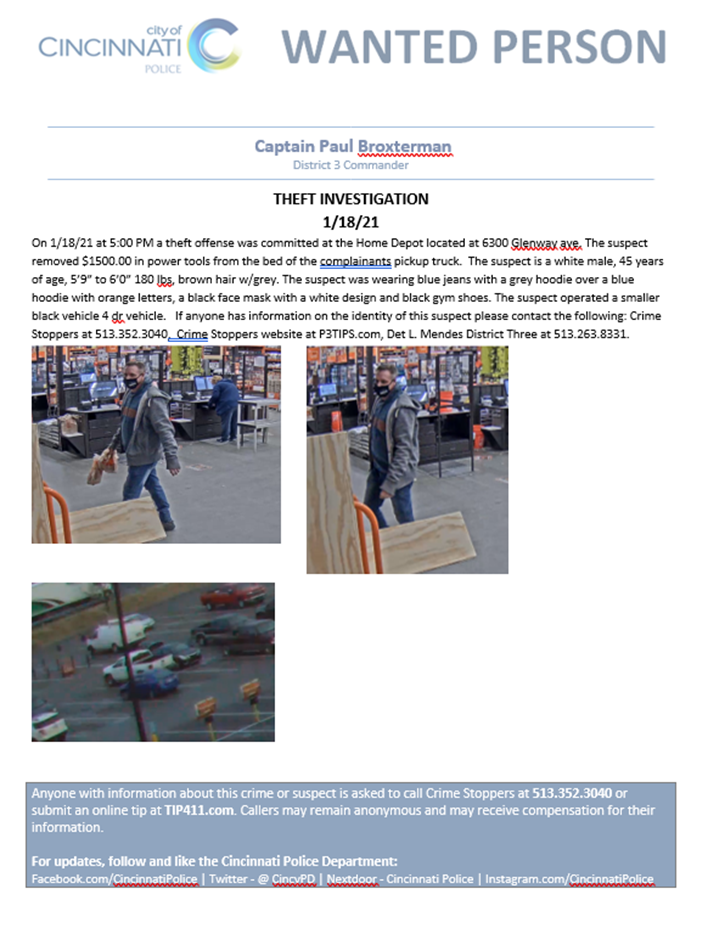 ---
Loveland Police Theft Investigation
January 17, 2021
The Loveland Police Department is seeking assistance from the public in identifying the female in the photo. This individual stole an elderly female's purse from a shopping cart at the Loveland Kroger on Loveland Madeira Road on 01/17/2021. She is seen holding the victim's purse in the photograph.
The Loveland Police Department report number is 2-21-000075.
Any information can be emailed to Detective Parks at sparks@lovelandoh.gov
or call 513-583-3000 extension 3007.
Thanks
Detective Parks
Loveland Police
513-583-3000 ext3007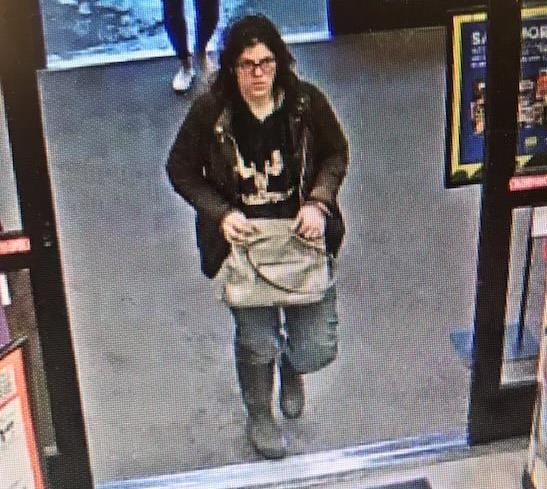 ---
Florence PD Investigation
December 16, 2020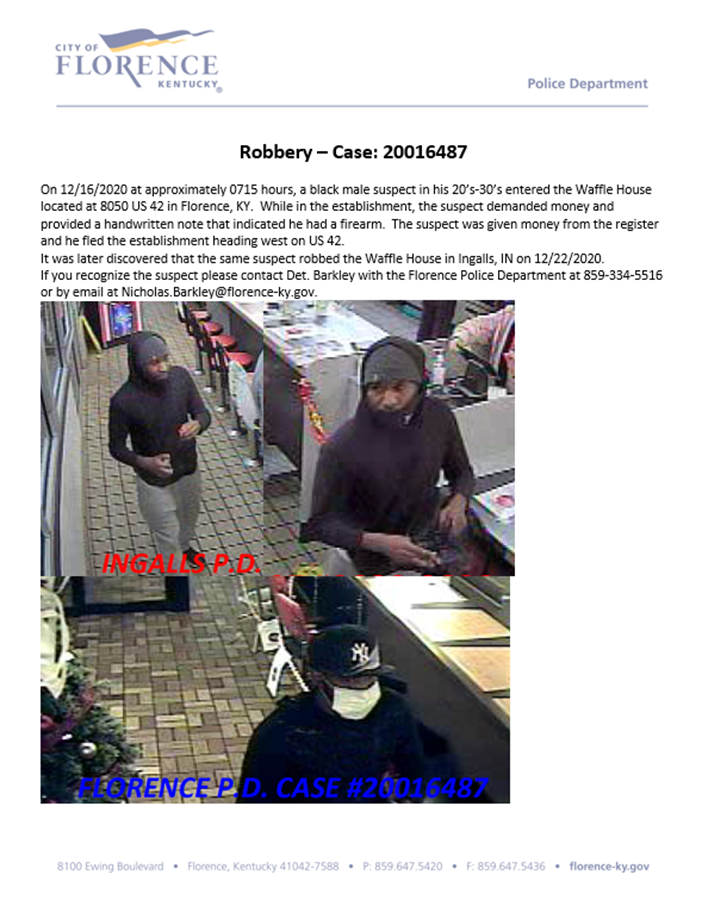 ---
| | | |
| --- | --- | --- |
| Page 2 of 2 | 15 Records | Prev | Next |